Fujifilm X100 – Honesty, Truth and a Kick Ass Camera
At Honesty we have a model that we work with when developing communications solutions for our clients (and for ourselves). This is what the model looks like:
I will not talk about the entire model right now, but at the core we have what we call "The Communicative Truth". It's basically something that is true about your brand and that sets you apart in an interesting gossip-worthy way. If there is no such truth we look at what we can to with the product or service to develop one. Marketing a lie is just too expensive.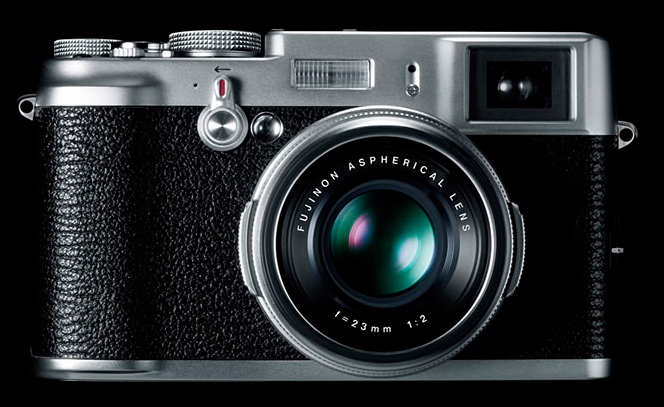 One example of using a communicative truth in product development is the new camera released from Fujifilm. It's a kick ass camera with awesome retro styling, cutting edge technology and a great lense, but that is really not THAT gossip worthy. What's cool however is that they've realized their heritage and have added pre-sets for their most classic films Provia, Velvia and Astia.
Now, here is something that is both true about the brand (we have a heritage of caring about LOOK, not just image quality) and that really sets them apart from players like Canon, Nikon, Panasonic or even Leica. I truly hope that this is a new beginning for their digital age positioning and that they push this new "look"-position in all of the rainbow layers above. That, and get rid of that awful "Finepix" name. Brrr….
Now, all I'm waiting for is to see when Kodak will realize their true heritage and catch on.

About the Blog
This blog is written by Walter Naeslund and has been around since 2007. The blog is about the journey of starting an advertising agency and a sneak peek behind the scenes of what goes on at the Honesty HQ in SoFo, Södermalm. It is also a blog about communication & technology. The blog has gathered almost a thousand posts over the years with several longer and shorter breaks. Welcome and enjoy.
Learn More